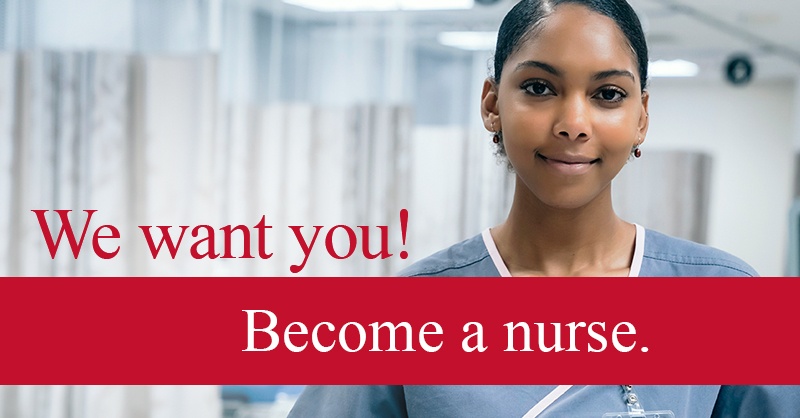 If you're planning to retire from the military and trying to decide on a second career, you might want to consider nursing. If you've already earned a non-nursing bachelor's degree, you won't have to start your nursing education from square one. And you'll be surprised at how the strengths you've built in the military will translate to success in the field of nursing. To learn more about the transition from veteran to BSN, read on.
Transitioning From the Military to Nursing
Once you've chosen to start your path toward a nursing degree, you'll want to compare schools to find the right fit. You should know that the University of the Incarnate Word (UIW) in San Antonio, Texas, offers an Accelerated Bachelor of Science in Nursing (ABSN) track that can help you become a nurse sooner. The ABSN track at UIW lets you leverage your non-nursing bachelor's degree to graduate with a BSN in as few as 16 months. And with three start dates per year — in January, May and August — you can begin your studies as soon as you're ready.
At UIW, you'll need to take the following steps to transition from veteran to BSN:
1. Talk to an Admissions Counselor.
Before you apply, you'll speak with an admissions counselor to determine whether the ABSN track at UIW is right for you. Once you reach out to us, your counselor will call you to discuss your reasons for wanting to become a nurse, your previous academic experiences, career goals, financial concerns and more. This person will serve as your main point of contact throughout the admissions process. If he or she determines that you're a good fit, you'll be asked to send copies of your unofficial transcript.
2. Develop an Academic Success Plan.
Once your admissions counselor has reviewed your transcript, he or she will reach out to you for a follow-up discussion. Together, you'll come up with a target start date and a detailed plan for meeting any outstanding program requirements.
3. Fulfill the Prerequisite Requirements.
Most applicants' success plans include completing any outstanding prerequisite courses. Because these courses provide the academic foundation for your nursing studies, you must earn a minimum 3.0 GPA in each to apply.
4. Take the Test of Essential Academic Skills (TEAS).
This test gauges your reading, math and science comprehension, along with your English and language usage to determine whether you're prepared to enter the health care field. To be eligible for acceptance into the ABSN track at UIW, you must earn a proficient score.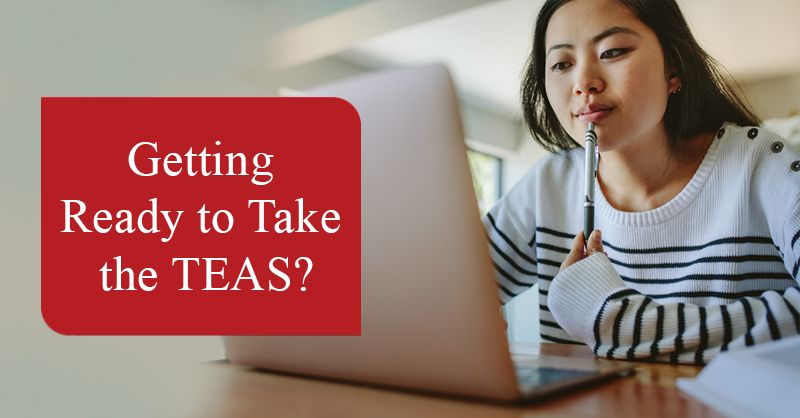 5. Complete Your Nursing School Application.
Your admissions counselor will let you know when it's time to apply. Submit your application with your official transcripts and any other required documentation. You should expect to hear back in around 10 business days, though depending on holidays, it could take longer.
6. Successfully complete a BSN degree.
Through the ABSN track at UIW, you can leverage your non-nursing degree to earn a BSN in as few as 16 months. The full-time track follows a blended learning model that incorporates:
Online coursework that will teach you nursing theory and fundamentals.
Skills and simulation labs that will allow you to practice and hone your practical skills and clinical judgment.
Clinical rotations that provide you with real-world experience in a variety of health care settings.
7. Pass the NCLEX-RN®.
To become a practicing nurse in the U.S., you must pass the National Council Licensure Examination (NCLEX-RN®), an exam that evaluates your understanding of various nursing topics. If you do not pass the NCLEX on your first try, you can retake it until you pass.
Skills That Transfer From the Military to Nursing
Members of the military who are ready to retire from the service often want to continue to serve their country in some way. Nursing offers an opportunity to do just that.
Now that you know the steps you need to take to become a nurse, let's look at the shared traits of soldiers and nurses. These values learned in the military will help you in your transition from veteran to BSN:
Organization and time management
Self-discipline
Accountability
A strong work ethic
Determination
Calm under pressure
Putting others ahead of yourself
Adaptability
Resourcefulness
Like the military, our ABSN track is both rigorous and fast-paced. And just as your military service required a serious commitment, so too will your quest to become a nurse. Keep in mind, all the dedication and hard work will pay off. When you graduate with a BSN from UIW, you'll be prepared to sit confidently for the NCLEX and start a rewarding career in nursing.
Why Study Nursing in San Antonio?
The greater San Antonio area is among the fastest-growing cities in the country. It's a vibrant, culturally diverse city with much to offer Accelerated BSN students.
Despite the city's thriving employment market — including a growing health care industry — the San Antonio area is surprisingly affordable, with a cost of living well below the national average.
Perhaps most relevant to you as a member of the armed forces, San Antonio has the largest concentration of military bases in the U.S. It is known as "Military City USA." Home to four major military installations (comprising one large base called Joint Base San Antonio), it's the most densely populated veteran community in Texas. Joint Base San Antonio is also home to:
25% of the Texas active-duty population.
153,000 resident veterans.
Approximately 7,000 active-duty service members who transition into civilian life each year.
Along with its position as a military hub, San Antonio is the home of Army Medicine, hosting the U.S. Army's premier medical facility, Brooke Army Medical Center.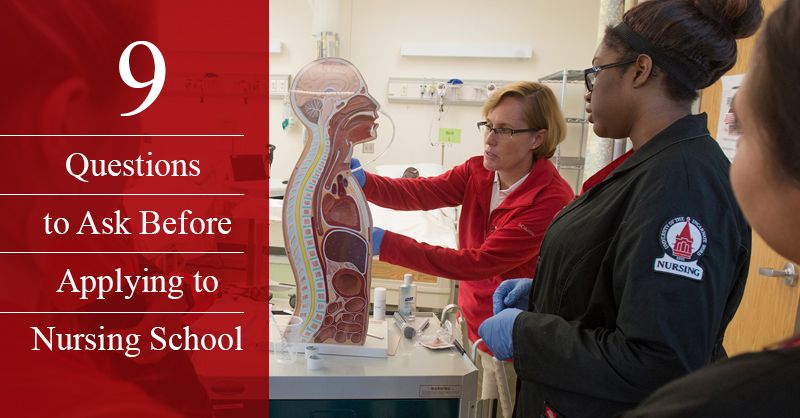 UIW is for Veterans
To express our gratitude for your service to our country, every year since 2011-12, UIW has been a Yellow Ribbon school.
What is a Yellow Ribbon?
The Yellow Ribbon Program allows private schools to enter into an agreement with the VA to fund the tuition and fee costs that exceed the yearly national cap of $25,162.14 for students enrolled in private institutions (after August 1, 2020). The Yellow Ribbon Program is used in conjunction with students' Post 9-11 GI Bill® and funds are paid directly to the school when the enrollment certification is processed. UIW will match the 50% VA contribution and fund 50% of the remaining unmet tuition and fee charges for all eligible students.
To qualify, you must:
Be using Chapter 33 Post 9-11 Benefits at 100% eligibility.
Have remaining time/months of benefits. Yellow Ribbon does NOT cover tuition/fees if benefits are exhausted/expired.
NOT be active-duty personnel or the spouse of an active-duty sponsor.
Learn more about eligibility and application for the Yellow Ribbon Program.
Take the Next Step: Veteran to BSN
Our military-friendly staff and faculty in the ABSN track at UIW will do all that they can to make your transition from veteran to BSN as seamless as possible. We are here to ensure you have the tools and benefits you need — from admissions support to financial assistance — to become a successful nurse. To find out more and connect with your dedicated admissions counselor, contact us today.